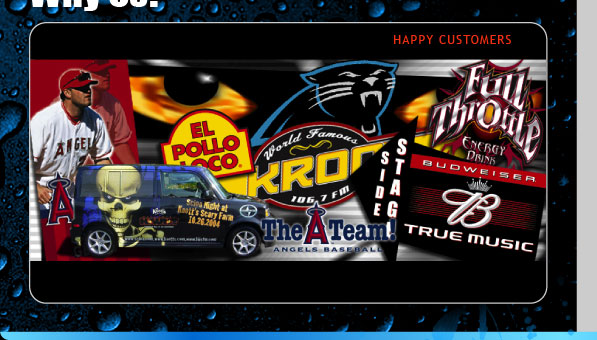 Gainer Design
has evolved through years of artistic expression, relying heavily on reaping what we have sown.

Gainer Designs philosophy is that as artistic professionals, our level of success is linked directly to the imaginations and creativity of our potential customers.

" We see what others don't, we design what others can't and we create what others can only dream."